Products
Products
Forklift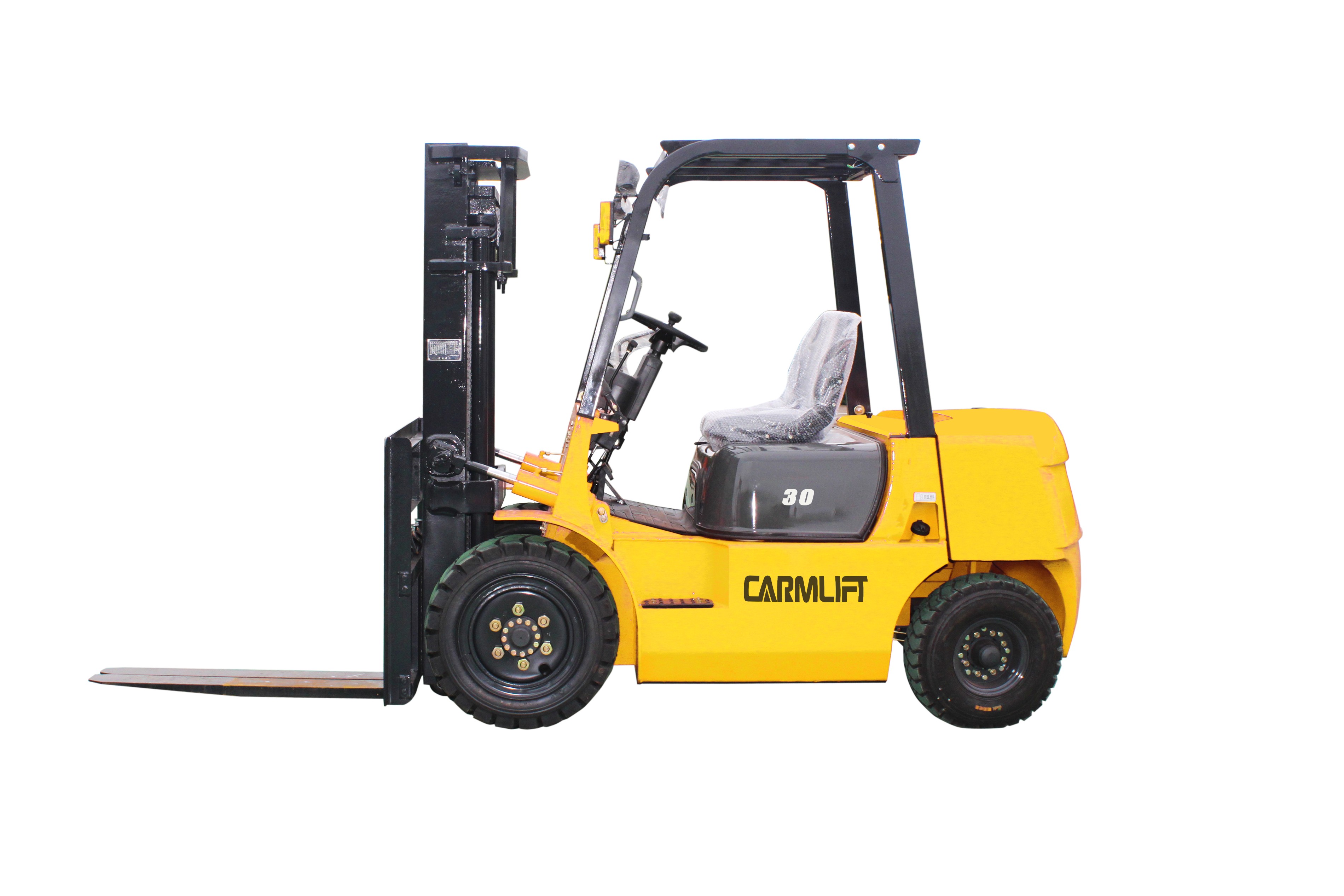 Product Description
C series Counter Balance Internal Combustion Forklift
LOWER VIBRATION0.21G
REDUCE 35% OPERATION
C series full floating forklift engine,transmission connecting with driving axle by shaft,the engine and drivetrain fitted with chassis by soft way and new rubber vibration absorber,the operator's compartment and chassis are insulated from vibration from engine and drivetrain.The vibration of operator's seat will be minimized the lowest level of similar forklift.
Full imported drivetrain technology,easy operation with AUTO shift.
High advanced combined meter with steering devive that can be freely adjusted within 12 degree and loked in a comfortable angle make sure the easy operation.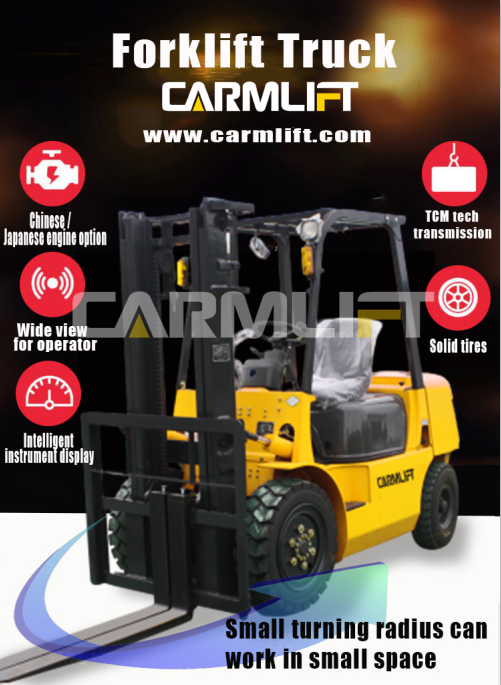 Product Parameters

MODEL

C SERIES FULL FLOATING TYPE FORKLIFT




CPCD20

CPCD30

CPQD30

Code

CD-DC

CD-DC

CD-DC

1

Load capacity




kg

2000

3000

3000

2

Load centre




mm

500

3

Height of mast,extended

A

mm

4051

4083

4083

4

Mas.lifting height

B

mm

3000

3030

3030

5

Free lift

C

mm

145

145

145

6

Height of mast,lowered

D

mm

2090

2135

2135

7

Length to fork face

E

mm

2447

2685

2685

8

Height of overhead guard

F

mm

2096

2115

2115